General Concrete Services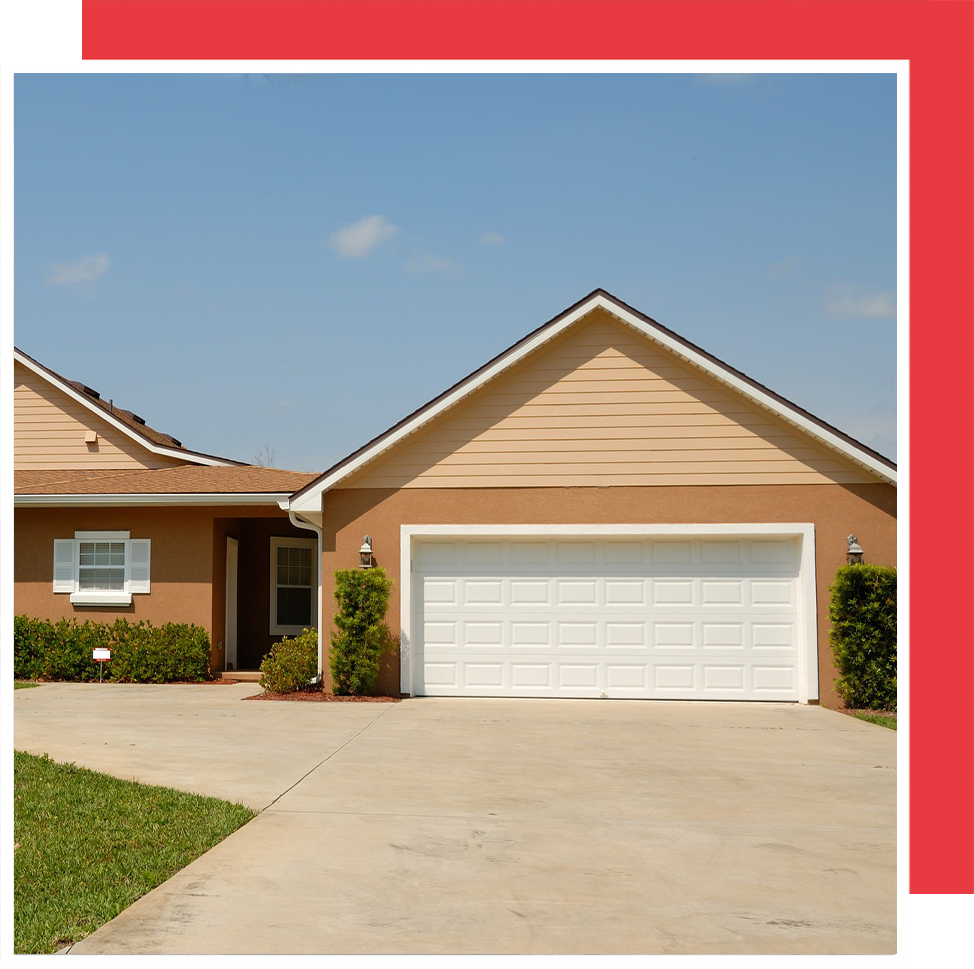 We offer high quality concrete poured concrete driveways, as well as numerous beautiful stamped driveway options. Looking to upgrade or need repair?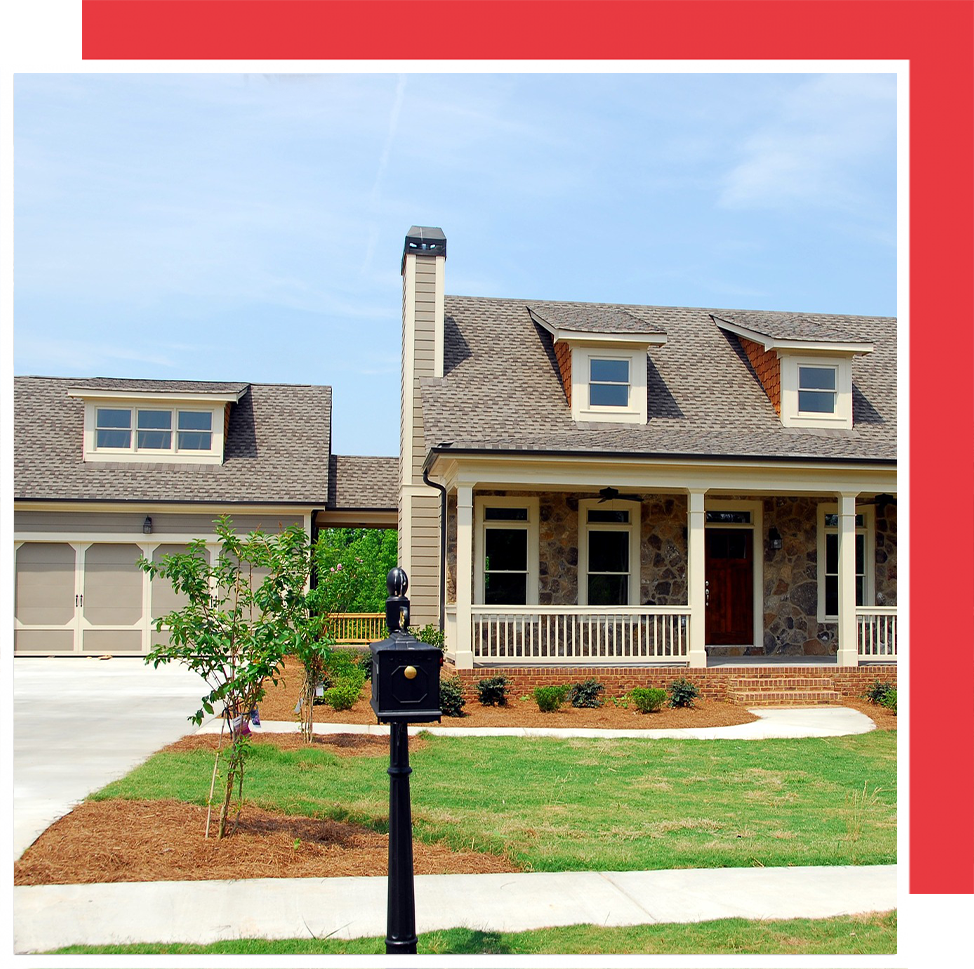 Whether you have a sidewalk leading to your front door that needs repair or you want to add in a sidewalk feature, we're here to help. We do commercial sidwalks too!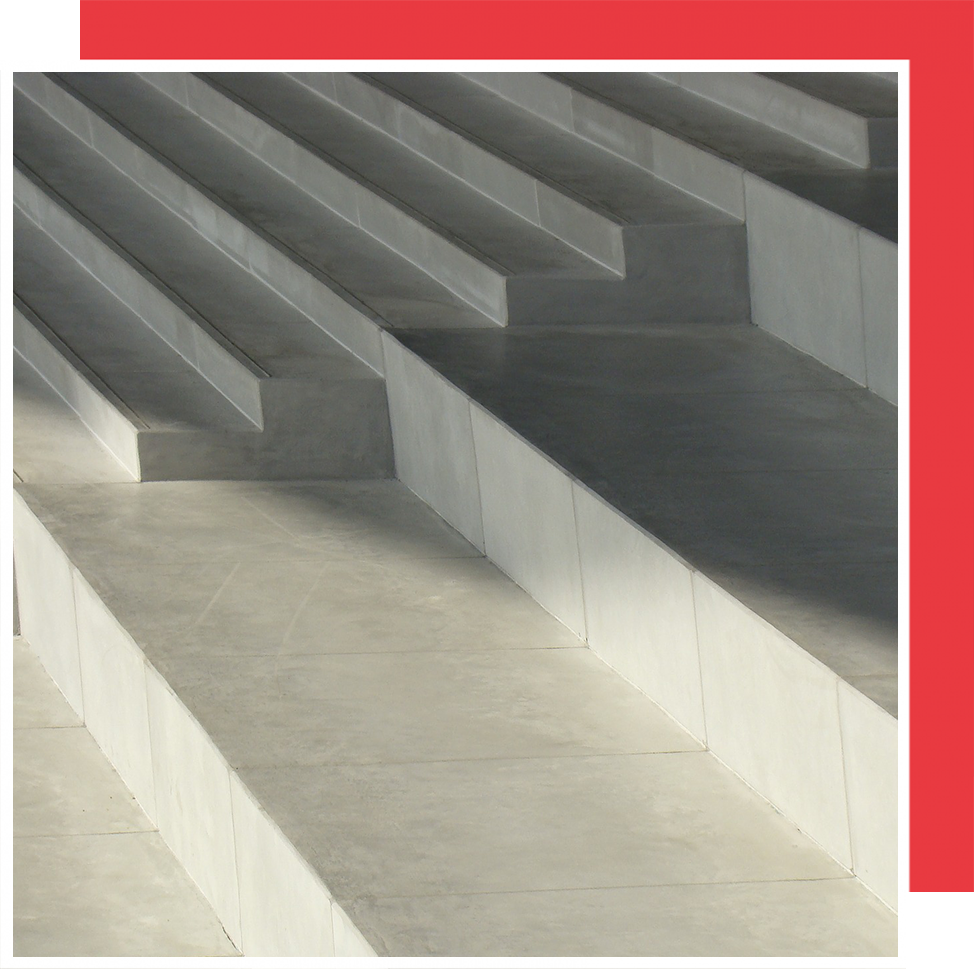 Tired of those old cracked looking stairs that are falling apart? We can fix that. We come out and make your stairs look great again and make sure they're safe.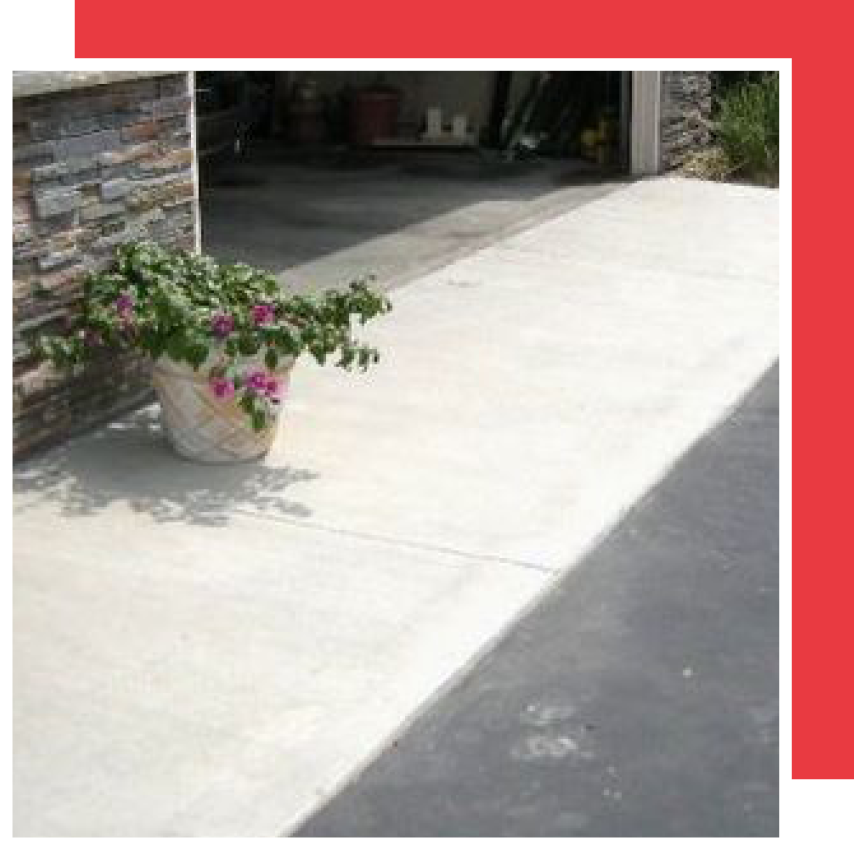 Is your driveway uneven? Do you have a huge bump leading into your garage? Well, give us a call. We can pour you a beautiful concrete garage apron that is functional and looks great!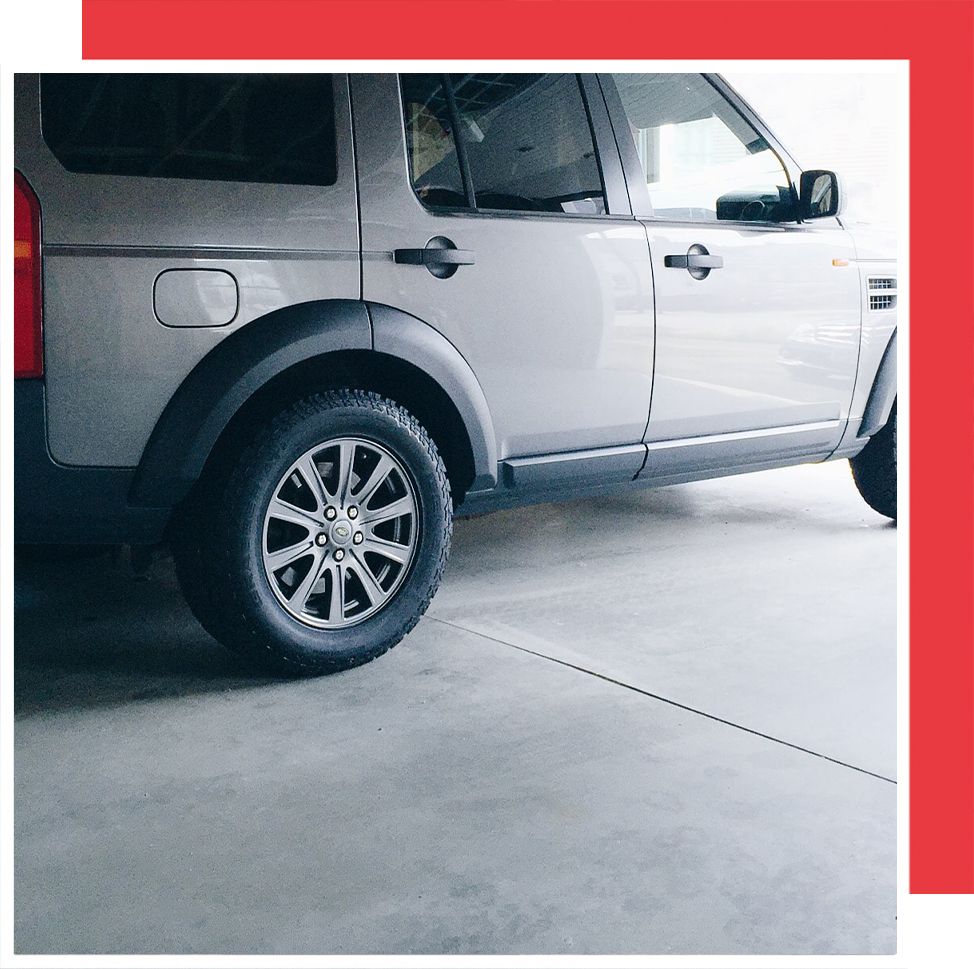 Nobody like an uneven or cracked garage floor. We do solid work when it comes to concrete inside and out. If you need a new garage floor or your current floor needs attention, let us know.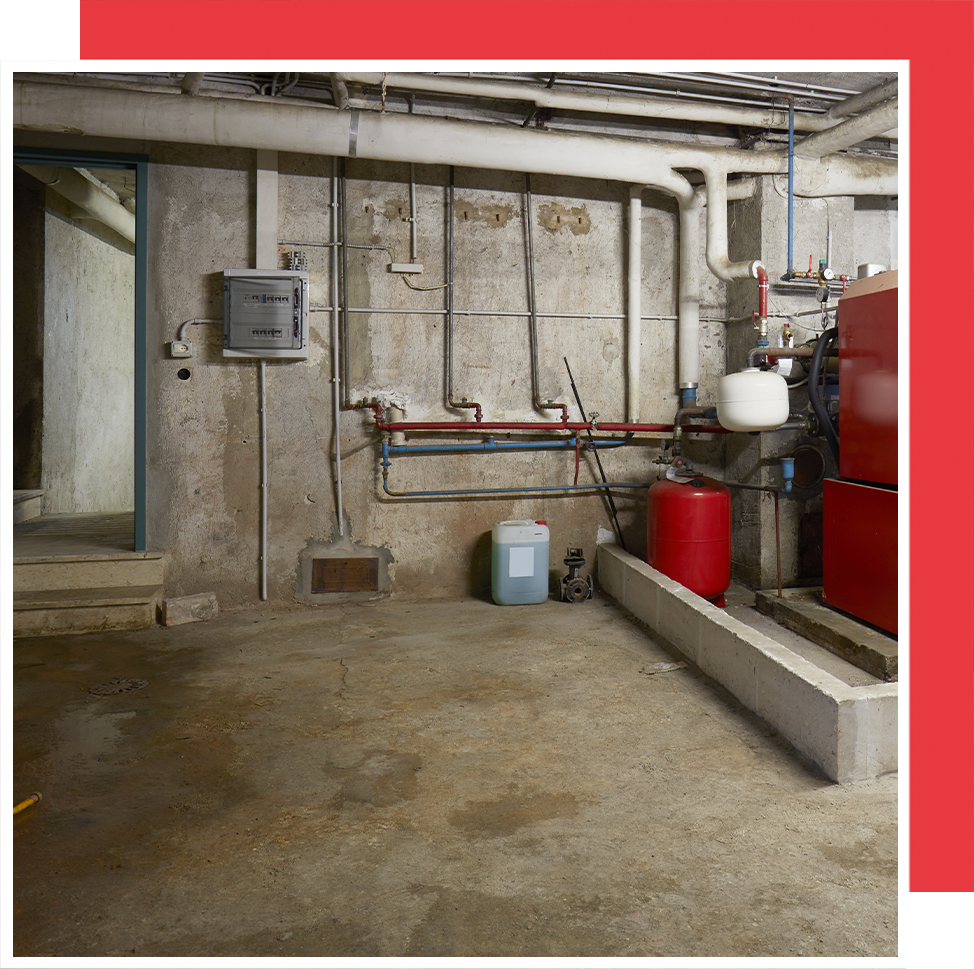 If its concrete, we can do it…basically. Need concrete poured in your basement? Give us a call. We do high quality professional work.
Concrete Driveways & Stamped Driveways
Concrete has become a more and more popular choice when it comes to your driveway. It's durable, fairly low maintenance, and instantly makes your home look better. Gone are the days of just asphalt or concrete. We offer stamped concrete driveway options as well. To learn more about stamped driveways click here.
Concrete is actually one of the most environmental friendly materials that can be used to build your driveway and the good news is…it only takes minimal effort to keep your driveway looking great for a long time.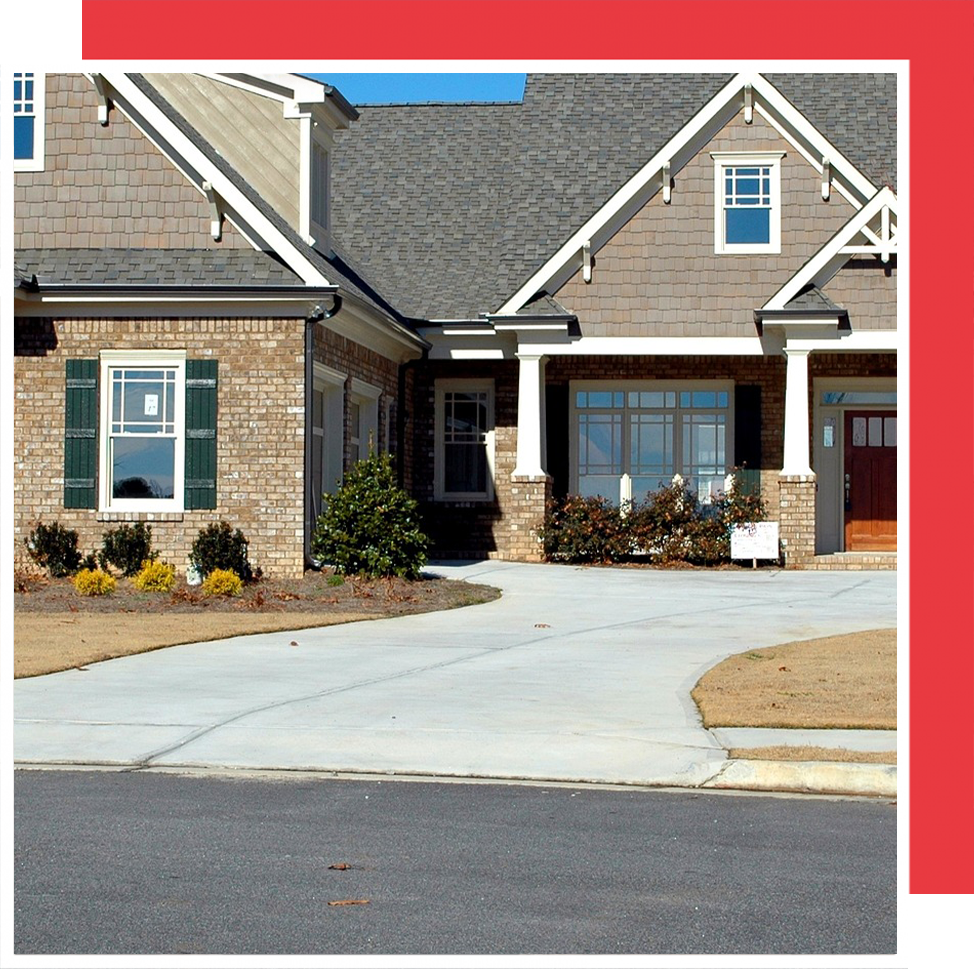 We're here to keep your sidewalks looking great! We offer residential and commercial concrete sidewalks. 
If you own a home or a business that could benefit from low maintenance, long lasting, durable sidewalks, we're the company to call. We use high quality materials, and bring you the quality you deserve to keep you walking on solid ground for years to come.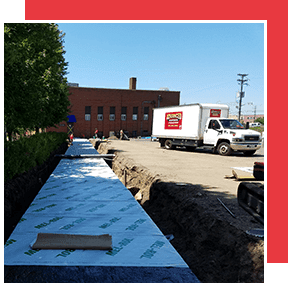 Nobody wants to have ugly looking, cracked concrete stairs. Not only do they look bad, they can become unsafe. We offer quick, concrete pouring services to get your steps looking and functioning properly again.
We are your local Minnesota concrete professionals and we can give you a free estimate on what it will cost to get your concrete steps back in shape or to install new ones on your home.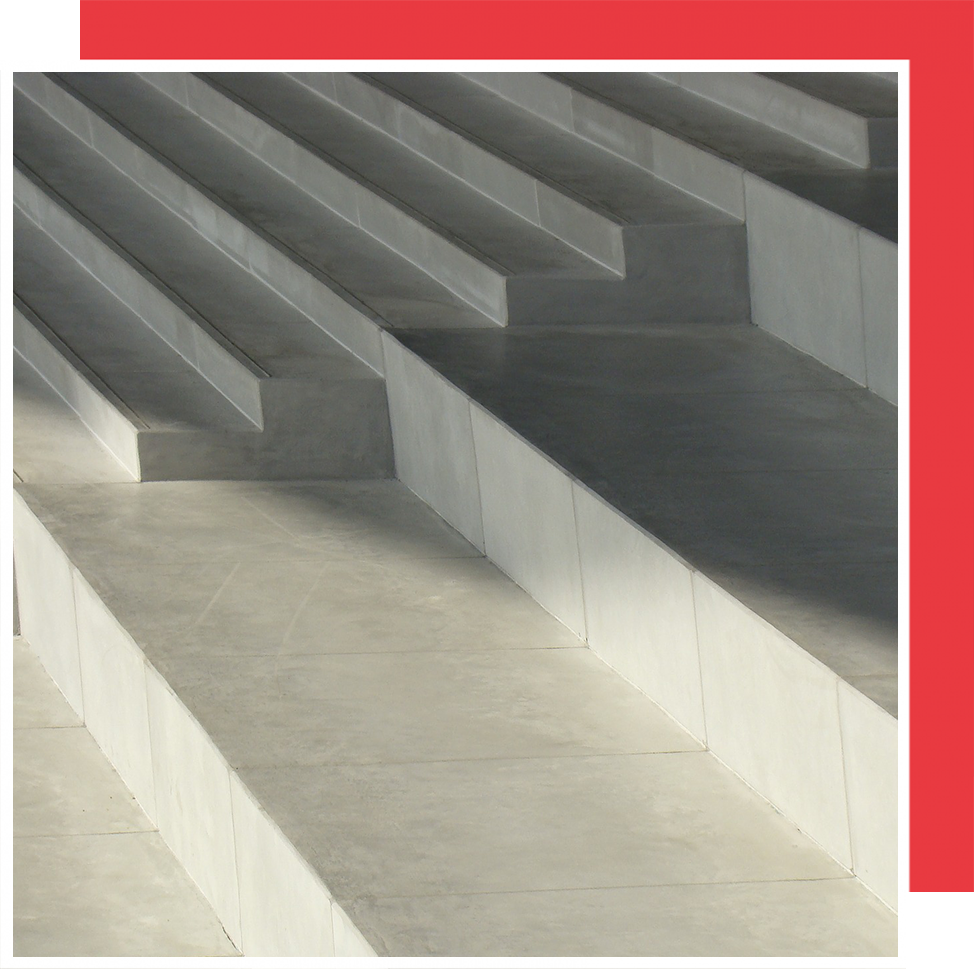 A garage apron is a great way to level the transition between your driveway and your garage while also playing a role in water drainage, effectively keeping water away from your homes foundation. 

Concrete aprons are very durable and hold up well against Minnesota's seasons, while requiring minimal maintenance, and being environmental friendly.  We service residential properties and commercial properties including working with property managers and HOA's.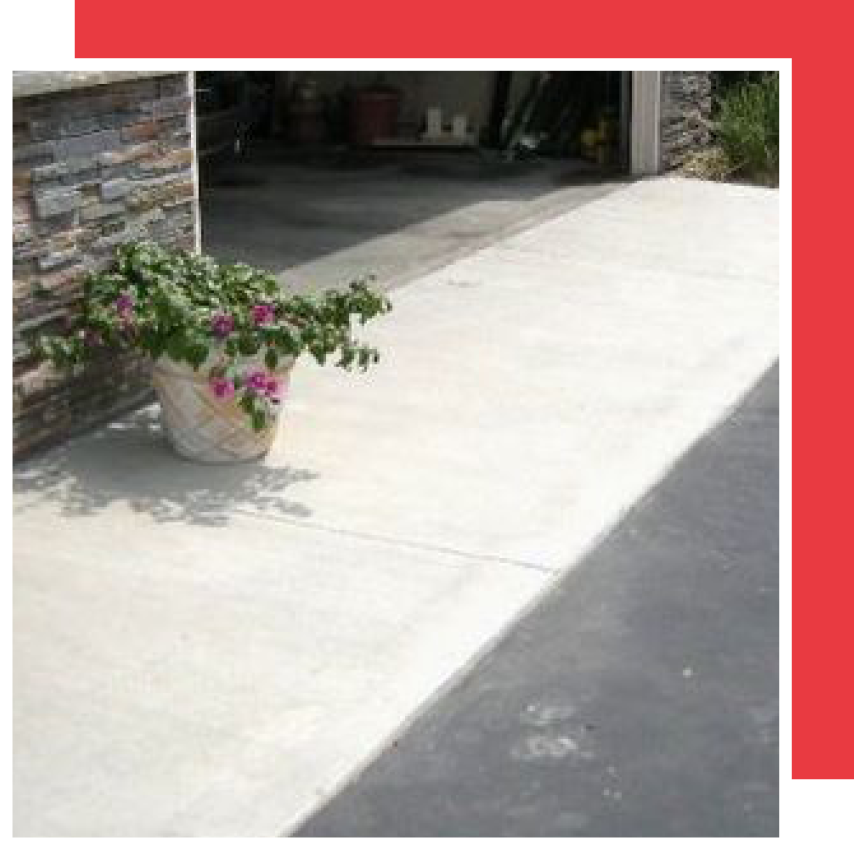 Looking to enhance the look and functionality of your garage? Why not start with the floor! Contact us today to find out about how we can make your garage more durable and more aesthetic while being able to withstand and take a beating.

If your garage doesn't make you happy when you see it, you need to give us a call.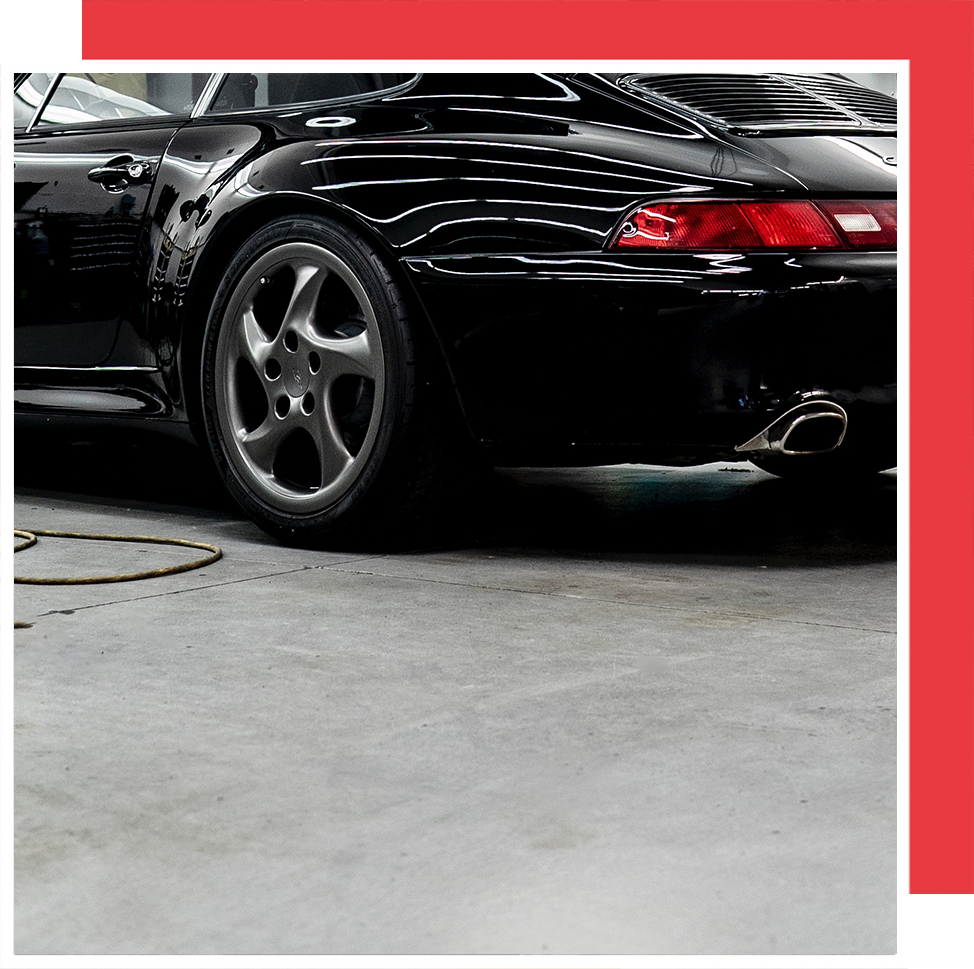 Whether you have a new home that needs concrete poured in the basement or need concrete in a basement repaired, we got you covered. 
If you are experiencing water leakage or cracks in your basement floor, contact us or request a free estimate and we will be there to help!