We are a diverse group of customer-focused and value-driven individuals who get to work in great cities across Minnesota. We offer our employees competitive wages, medical, dental and paid vacation, as well as a friendly environment to grow their careers.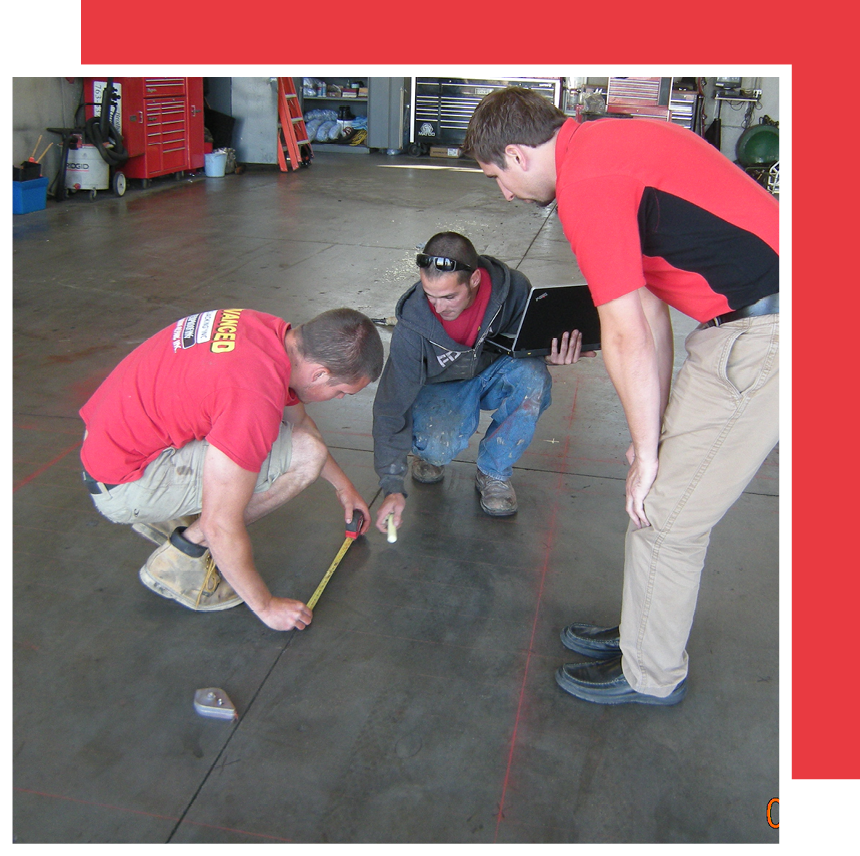 Open Positions:
How to Apply:
We give you several options to apply for a job with us:
Fill out the application form below
Email an application or resume/cover letter to office@advancedconstructionmn.com
Fax an application or resume/cover letter to 952-562-2820
Stop in to apply
or CLICK HERE to fill out on Indeed
(This form cannot be saved, so allow sufficient time to complete this application.)
Advanced Construction Services is an equal opportunity employer.