Sandjacking™ is the process of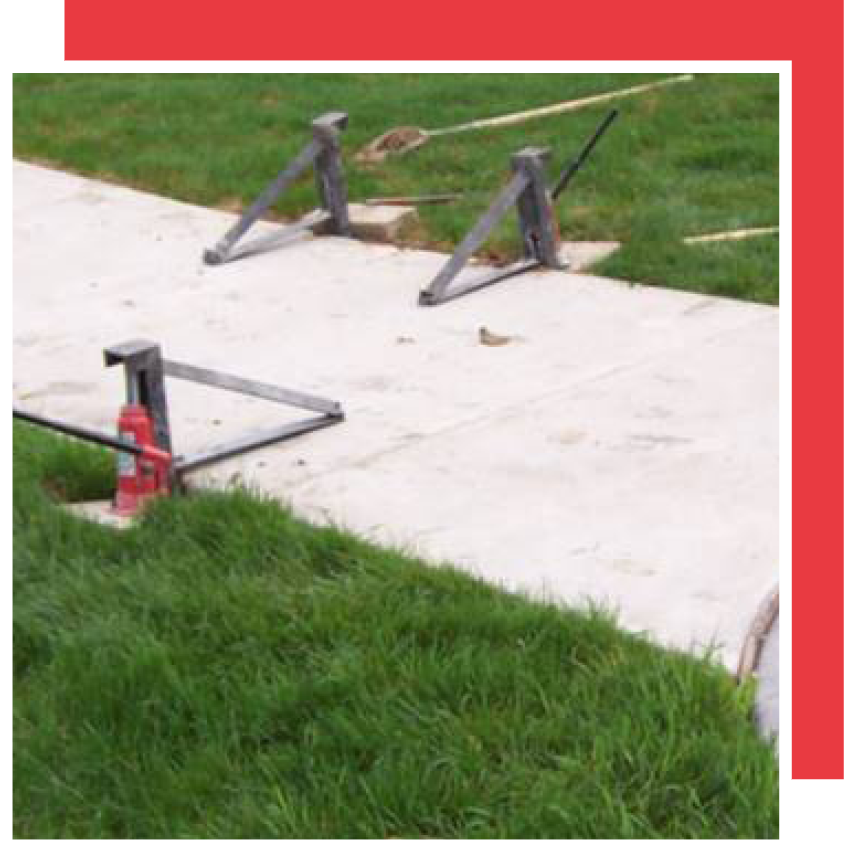 leveling concrete with dry limestone sand. We raise the sections of concrete to the correct level and fill the area underneath with dried limestone sand to fill the entire void.
The low 2% moisture content of limestone sand results in a 95-99% compaction rating. Concrete can be immediately walked on after our repair.
Depending on your project, we may use any combination of these methods:
Braces
Ideal for concrete less than 10 feet in width that can be accessed from two opposite sides. Once lifted and leveled to match the surrounding concrete, dry limestone is blown to fill the cavity beneath, providing a dry, consistent base with 95-99% compaction for the concrete to rest on.
Hydraulics & Pole Jacks
When we do not have access from opposite sides, or on larger concrete slabs, we use our patented pole jacks to lift and level. After filling with our dry limestone sand, the .5 inch diameter holes are filled to match surrounding concrete as closely as possible.
We've seen it all, so our teams will be able to tell which sandjacking techniques are best for you.
Polyurethane Foam Lifting
Polyurethane foam lifting uses polyurethane foam to raise and lift concrete to fill voids underneath concrete. The foam even clings to the bottom of the concrete for better structural integrity and insulation value.
Like Sandjacking™, concrete that has been leveled with foam can be walked on or driven on right after our repair. It's also more affordable than replacing the concrete altogether. We avoid drilling holes whenever possible, but if we need to, all holes are less than a half-inch wide.
Polyurethane foam lifting is more environmentally friendly than people think. Our foams consist of over 40% renewable and recycled materials and won't disintegrate into the soil. Polyurethane foam lifting also saves old concrete debris from piling up in landfills.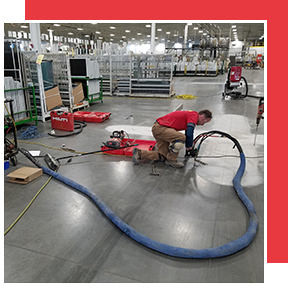 Over time, your driveway and foundation settle. This creates holes and depressions in the area where your asphalt driveway meets your garage.
Concrete garage aprons fix this problem. Our team creates a solid, level foundation and pours concrete with a curing sealer so the apron will last for a very long time. We can even level your sidewalk at the same time if you need it.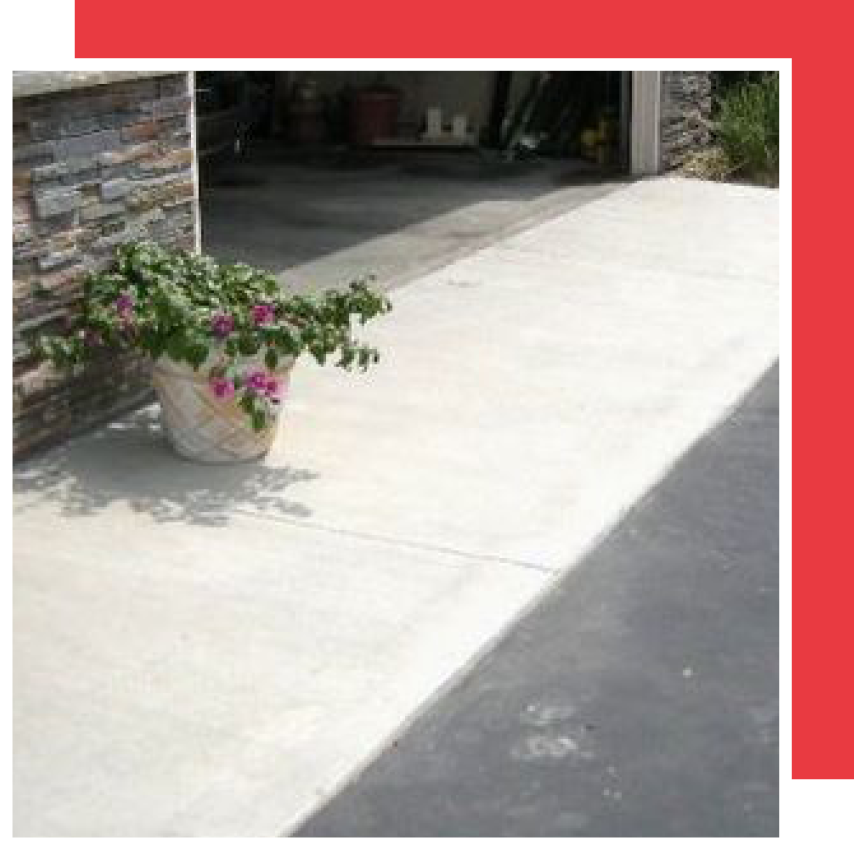 If lifting and leveling concrete isn't an option, we can remove your damaged concrete sections and replace them with new, level concrete. Our teams can replace everything from patios and sidewalks to warehouse floors and parking lots.
Comparing bids? Don't forget to ask about the warranty.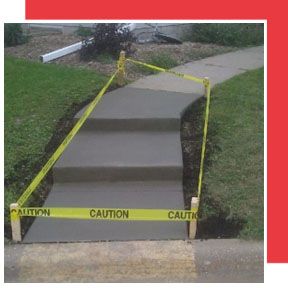 Advanced Construction Does Solid Work.
If you're in need of a new concrete surface, you've made it to the right place! We provide professional, high quality concrete pouring services for residential and commercial projects. Whether you've been in the same home for awhile and want a  new stamped concrete driveway or just moved into a new home in a new development and want a backyard patio, we're here to help. 
We also work very well with new home builders in need of professional concrete services or real estate agents with clients that need a trust worthy professional to complete a concrete project.
Get In Touch with Us Today! Fill Out The Form Below
We're committed to supporting the brave men and women who defend freedom and democracy throughout the world. Military discounts are available for active and retired service members.
We're based in Savage, Minnesota and serve the greater Twin Cities metro area. Have a larger project outside of our service area? Let us know—we'll happily take on your job.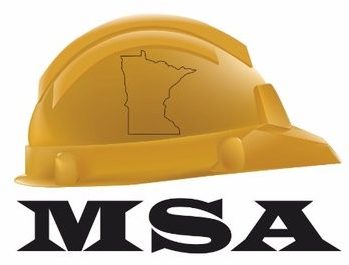 Minnesota Sub-Contractor's Association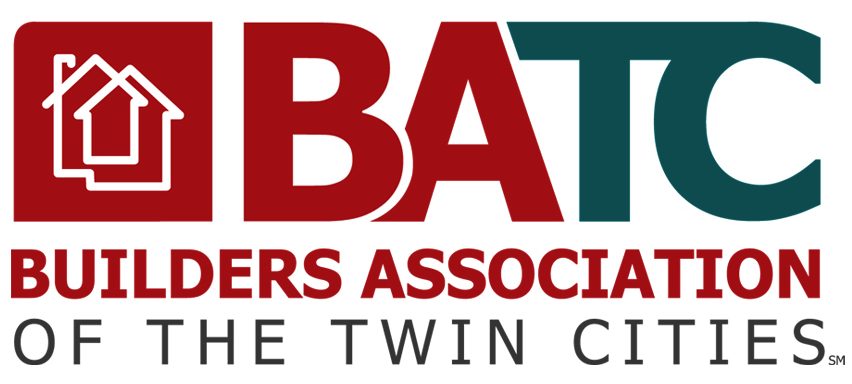 Builders Association of the Twin Cities

Minnesota Multi Housing Association

Minnesota Shopping Center Association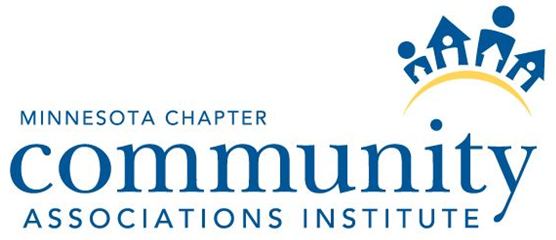 Community Associations Institute

Minnesota Small Business Association