Stamped Driveways – Not Only Do They Look Good…They're Durable.
Are you looking to improve the look of your driveway while also improving it's durability? If so, a stamped driveway is for you! A stamped driveway allows for almost endless design options and can be personalized to look the way you want or designed to match the look of your home. 
Not only does a stamped concrete driveway look great, it's durable! Stamped concrete driveways are a very appealing option considering they are low maintenance, durable, customizable, improve home resale value, and give your home a great aesthetic.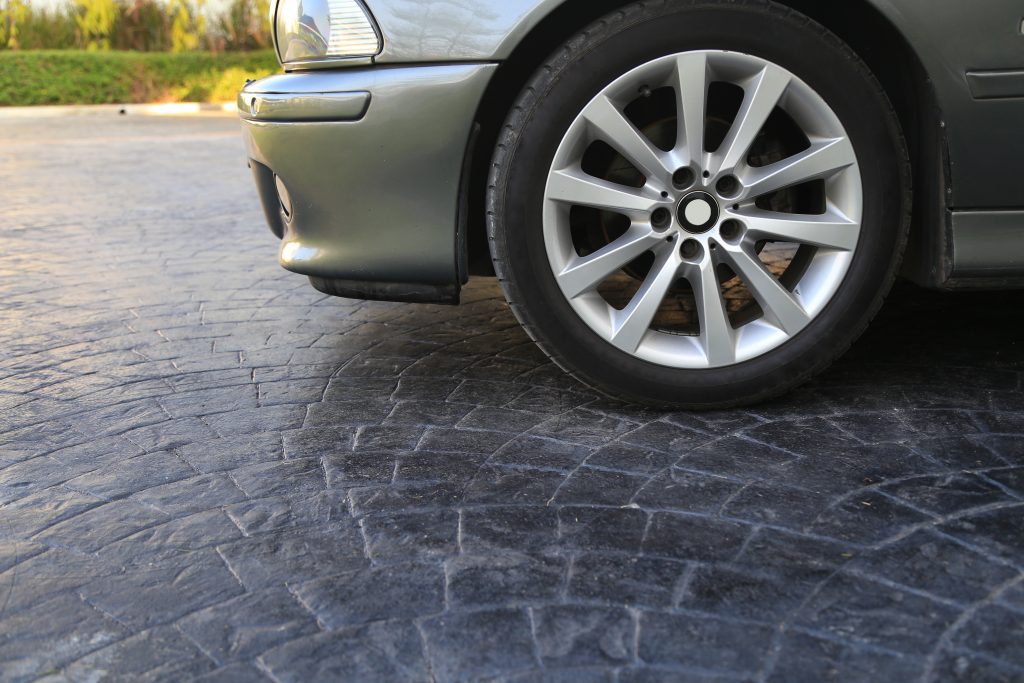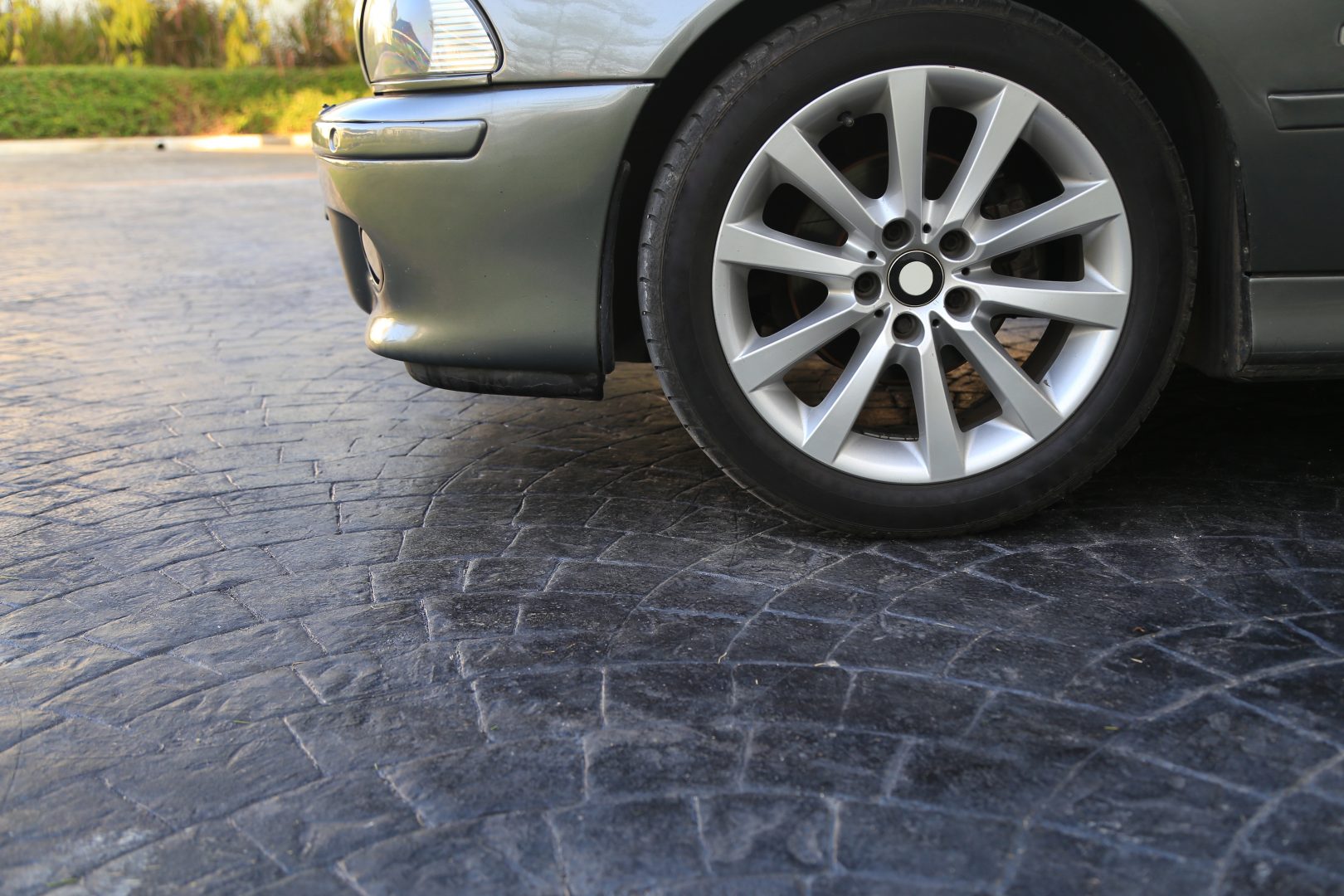 Maintenance

To keep your stamped concrete driveway looking good, you'll want to make sure it is resealed every 2-3 years.
Occasionally use a hose to rinse it off if it gets visibly dirty.
To maximize the longevity of the driveway's look, avoid using deicing salts if possible. The excessive heating and cooling of the concrete can eventually cause damage.
Designs
Stamped concrete designs often mimic stones such as:
Slate
Tile
Brick
Flagstone
Cobblestone
Hardwood plank
and MORE!
Check Out Some Examples Below!