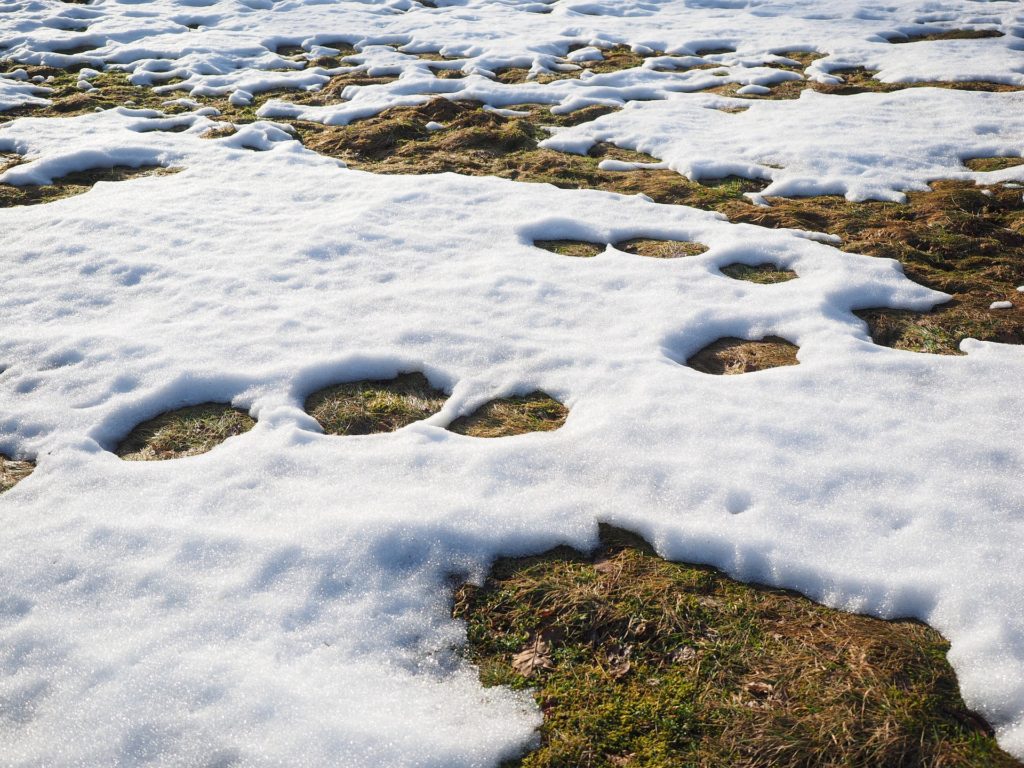 Have you noticed it's been snowing a lot lately? Only kidding, of course. It feels like we've getting attacked by the weather this winter. Here in the Twin Cities, we've had one of the snowiest winters in Minnesota history. It's pretty amazing, and we'll definitely be bragging about how we lived through it in the future.

Fortunately, spring has finally arrived and the warmer weather will melt this evil snow! Since we've had such an excessive amount of snow this season, there's a chance the water could cause flooding and other problems to your home and property. It's important that you take care of at least these four areas of your property:
1) Move the snow away from your home's foundation
It goes without saying, but water getting into your home is never good. Excess amounts of water can find a way into your basement, which causes damage to the walls and flooring in addition to your possessions.
2) Remove any snow from the rain gutter downspout so water has an open path to drain.
If your downspout can't drain properly, it can get backed up and the water will cause damage to your home's exterior. Make sure to shovel snow at least 10 feet away from the bottom of the downspout to give the water enough room to avoid your foundation.
3) Remove snow from window wells.
We get calls every week to repair egress windows because they were not properly installed. We've seen window wells turn into fish bowls, which inevitably turned into basement water problems.

Dig out that window well or hire somebody to do it for you. You'll help prevent damage to your window and basement and you'll thank yourself in the long run. If you do end up with a damaged egress window, you'll need the help of professionals.

4) Run the sump pump and/or the battery backup system to verify proper function.
Your sump pump probably hasn't been running for a while at this point, so it's important to make sure it works. If your sump pump is broken or in need of attention, get it fixed fast to avoid flooding in your basement.
Advanced Construction Services Can Repair Your Foundation
At the first sign of a leak, contact us. We'll repair window wells, drainage systems and the area around your home to make sure you're safe from water damage.

Since 2000, we've been providing residential and commercial foundation repairs and waterproofing solutions in the Twin Cities. We use only the best products and extensively train our team, allowing us to warranty our work and maintain our Angie's List and A+ BBB ratings.